September 19th 2019| 0 Comments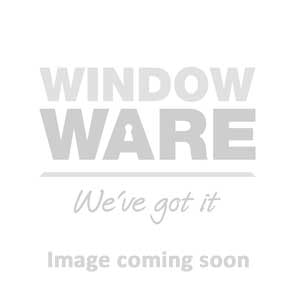 We're super excited to be a finalist in the 'Hardware Company' category of the National Fenestration Awards 2019!
The NFAs are the fastest-growing independent awards for the UK door and window market. Instead of using judging panels to choose winners, votes are cast online by professionals who actively work in the industry. That means every winner is the industry's choice!
This NFA nomination is yet another achievement in what has proven to be a positive 12 months for us. Over the last year, we've successfully launched lots of new product lines, made significant upgrades and service improvements, and secured a collection of high-profile awards and nominations.
Our Managing Director, Sam Nuckey, comments,
"We are really pleased to be nominated for the 'Hardware Company' award at The NFAs. It certainly means a lot to us to be shortlisted by our industry peers. Our aim at Window Ware has always been to deliver quality branded hardware with consistently high levels of service. This nomination recognises that commitment and it is incredibly humbling."

"2019 has been a very busy year so far. We've integrated brand-new product lines and diversified into new market segments. At the same time, we've made operational upgrades and investments that have allowed us to improve our award-winning service levels further. It's certainly an exciting time at Window Ware and this great nomination only adds to our sense of adventure!"

"We hope our industry friends, colleagues, customers and brand partners will continue to show their support by voting for Window Ware."
Voting for the NFAs closes on Friday 4th October at 10pm, with the winners announced across 'Winners Week' from Monday 7th October.
To vote, visit: www.fenestrationawards.co.uk/hardware-company-2019