January 29th 2020| 0 Comments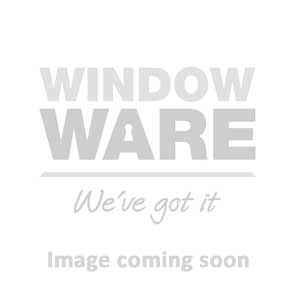 When you're working to a tight schedule with projects poised to commence the moment the hardware arrives, the last thing you need is supply delays or issues with your deliveries.
As one of the UK's most trusted independent hardware distributors, we understand how important dependable delivery is to our customers; it can make the difference between hitting or missing production deadlines and winning or losing business!
That's why, we carefully and consistently monitor our ability to deliver each and every one of our 5000+ product lines On Time and In Full. We know that when the right hardware fails to turn up as expected, it can halt production, delay jobs and start a domino effect of dissatisfaction that can run the full length of the supply chain. In fact, our OTIF score is one of our most important KPIs, so much so, it makes the headlines every month in our internal company newsletter and it fuels our obsession with accuracy!
We're therefore pleased to report that our year-long attention to detail and right-first-time focus has paid off, resulting in an average line OTIF score of 97.75% in 2019. This comfortably beats the 97% OTIF we promise customers in all our marketing and publicity.
Despite this excellent OTIF result, there's no time to rest as we get stuck into 2020! We'll be working just as hard to maintain those high delivery standards and keep customers coming back time after time with the superior service, unbeatable choice, dependable quality and friendly, knowledgeable staff that Window Ware is renowned for. In the meantime, keep placing those hardware orders and putting our delivery service to the test!