November 15th 2018| 0 Comments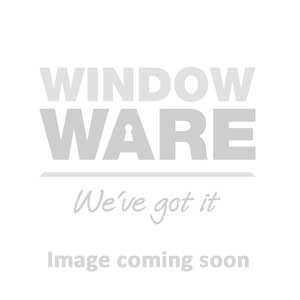 Read all about it! The very first edition of the Window Ware newsletter is hot off the press and winging its way to over 10,000 industry professionals in the November issue of Windows Active magazine. It's brimming with up-to-the-minute news and information about our latest and greatest hardware products to keep you in the know and thoroughly kitted out!
What's in a name?
Creating a newsletter from scratch can be quite an undertaking, not least pulling together and creating all the articles, but even simply deciding upon a name! The title needed to reflect the nature of our business and our ethos.
"So, why call it 'On Point'", we hear you ask? If you look up the definition, web dictionaries will tell you that, depending on the context, On Point can mean relevant, perfect, in line with expectations and able to satisfy standards. These are exactly the kind of attributes which Window Ware values in everything it does. Our service and product range has to be relevant to our customers' needs, must satisfy their high expectations, as well as meet their professional standards and those that govern the industry. So you see, the name 'On Point' sets quite a standard in itself. We'll strive to truly live up to its name!
So, on that promising note, we'll leave you to download and enjoy issue one of On Point. Happy reading!