November 20th 2019| 0 Comments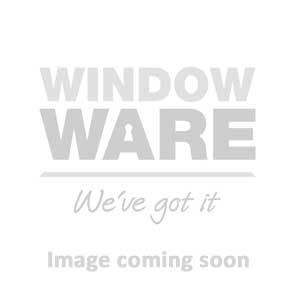 They say good things come in threes, so we're delighted to announce that the 3rd issue of Window Ware's hardware bulletin is out now and on its way to 10,000 readers inserted with the November/December edition of Windows Active magazine.
As always, it's brimming with up-to-the-minute news and information about our latest products and services. Our top 5 stories include…
Glazing Summit round-up… Read what happened when the Who's Who of the glass and glazing sector got together at the 2019 Glazing Summit to tackle the industry's biggest challenges.
The Big Door Differentiator… Calling all door fabricators - find out how you can add smart capability to a door set for just £2 extra with no wiring, no support burden and simple manufacturing integration thanks to new Kubu!
Aluminium Expansion… Discover our booming range of hardware for aluminium profiles and how we recently helped three customers with bespoke aluminium hardware solutions.
Meet the Senior Management Team… Your chance to get to know the people at Window Ware who lead the company in bringing you great service and brilliant hardware to help drive your business forward.
Latest product lookups… Scan our QR codes for super-fast access to Window Ware's newest product literature including our mammoth 480-page 2020 catalogue and our just-launched Aluminium Hardware ebrochure.
Read all these stories and more when you download On Point. Winter 2019.